Restaurant Recommendations
Dinning out if one of the great pleasures of a holiday, so here is a list of our favourite places in the local area. Feel free to ask us for recommendations depending on your requirements.
Dores Inn

A 5 minute walk from us, great food, beautifil location on the banks of Loch Ness. Bookng essential May-Sept.
Waterfall Cafe
Localy traditional cafe by the Falls Of Foyers, great value food from full breakfasts to home made sandwiches and cakes.
Camerons Tea Room
A fabulous tea room selling lunches, cakes, snakcs and teas and coffees.
Waterfront
Pub selling the most amazing home cooked food, great beers, very friendly staff.
Cafe 1
Top quality restaurant in Inverness. Great for a special occassion.
Little Italy
If you fancy some authentic Italian food the Little Italy is the place. It's very small, feels like someones kitchen, with only 10 tables, but the people are friendly the atmosphjere is homely and the food is fabulous. Must book Though.
Rocpool
Another top restaurant in Inverness, fabulous food.
Mustard Seed
Lovely old building overlooking the rover, excellent food. One of our favoutires in Inverness.
The Kitchen
Modern, glass fronted building on the river, great food.
Castle Tavern
Old Fashioned Scottish tavern, great beers and atmosphere downstairs, good value pub food upstairs.
The Snow Goose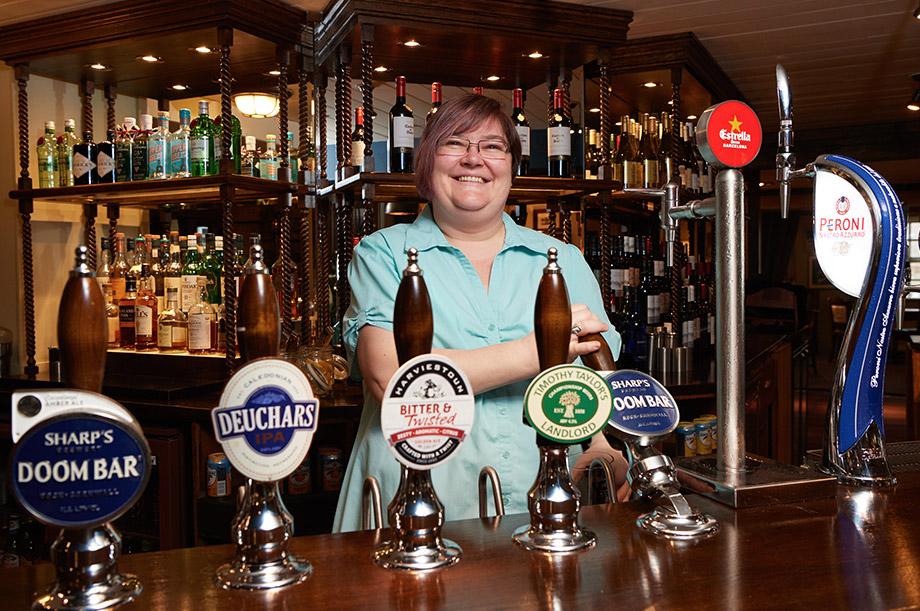 Not the post pictuesque locations on the A96, but does excellent gastropub style food, good value and great service.
Oakwood

A small family run restaurant on the outskits of Inverness on the A82. Great home cooking in a cosy atmosphere.
Cawdor tavern
Old fashioned traditional pub in a beautful village. Top quality food, excellent service.
Fiddler's

Excellent pub/restaurant in the centre of Drumnadrochit.
Girvan's Restaurant

Excellent food, especially their cream cakes. Evening meals as well as lunches. Top of High Street